SF SPCA & Macy's Pets in the Holiday Windows
November 17, 2023 to January 1, 2024
See the wonder of the San Francisco SPCA Holiday Windows at Macy's this Christmas season.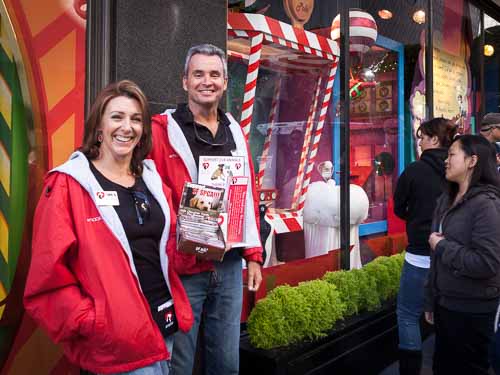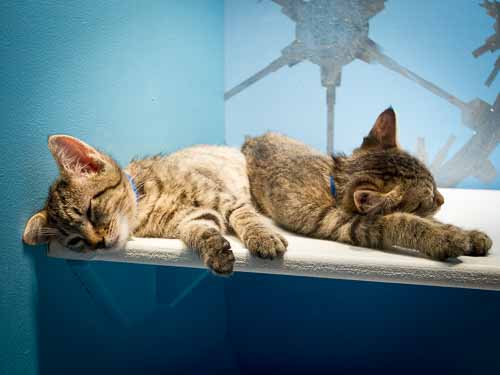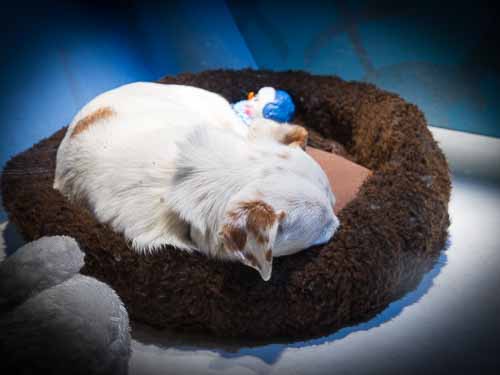 Snap a photo at one of the oversized shelter animal Instagram-able outposts.
Check out the outrageously cute puppy, dog, kitten, and cat videos on the main floor. Be on the lookout for SF SPCA Animal Assisted Therapy animals in the store and other adorable animal holiday surprises
Learn more and share your support by donating at www.sfspca.org/holiday.
Macy's was the first department store to feature Christmas window displays and has been enchanting generations of spectators since the early 1870's. R.H. Macy began the tradition of animated windows in 1899 at Macy's original 14th Street location in New York, and started the tradition in San Francisco.